Tips to Choose best hand pump to your lubricant routine
July 22, 2021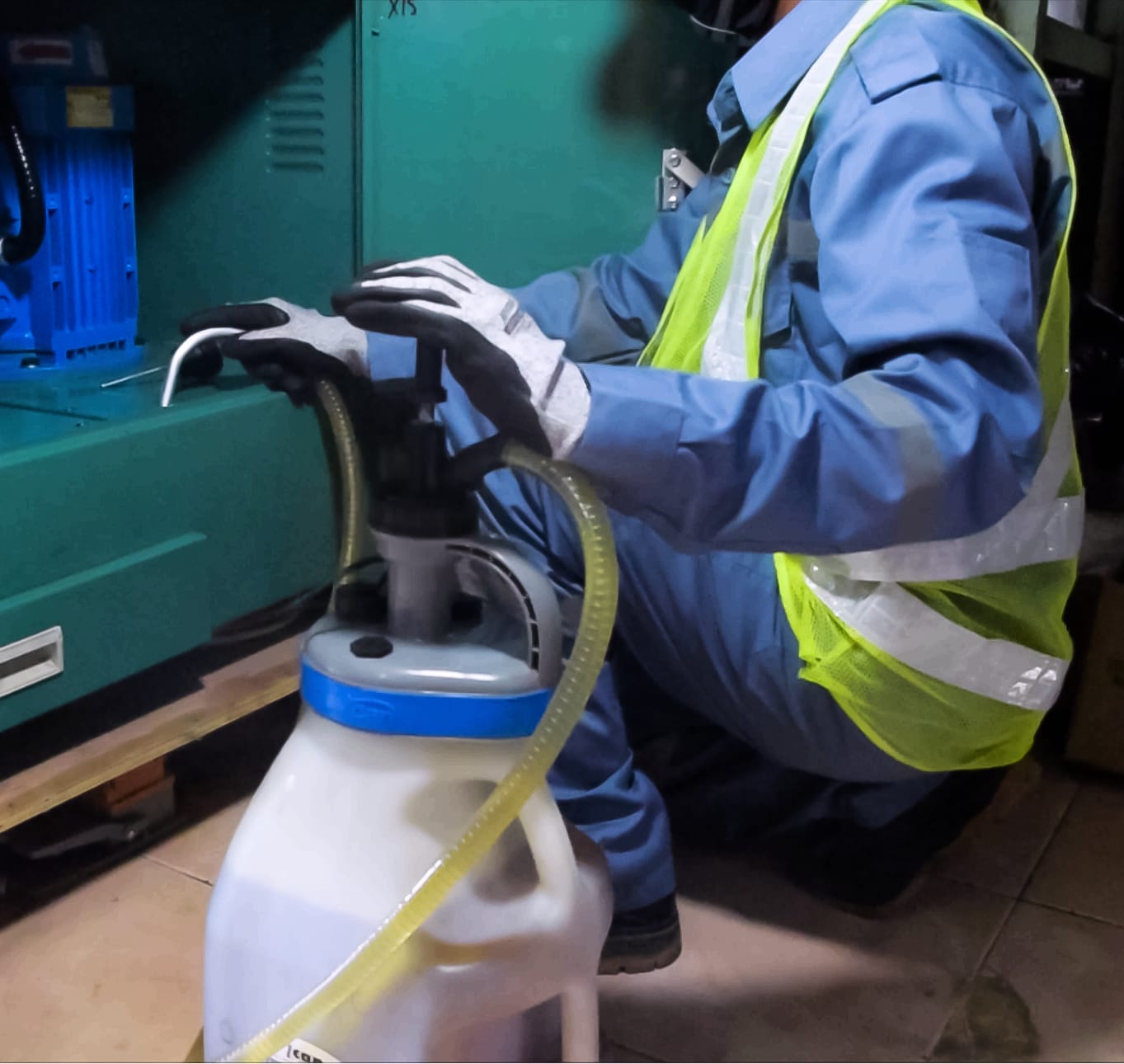 Before we have learned the basics tips for choosing engine oil. But do you ever think how to lubricate your industrial machine in the better way? Is it the correct tools you used to save from contaminants that could enter your oil?
Lubricating is the important way for keeping your machine running smoothly. Without proper storage, dispensing container and correct tools to support lubricant task, lubricant may become heavily contaminated, spilled a lot of loses so it become waste lubricant, it might be an accident, waste cost and time etc. 
We recommend that you use lubricant containers, lubricant tools such as pour lids, hoses and hand pumps to protect lubricants from contamination and avoid lubrication.
What is a hand pump?
A hand pump is a manually operated pump using human effort or power and mechanical to move liquids or air from one storage container into another, or from a storage container into a machine by using dispensing nozzle. Basically, they are used for some of a sector like industrial purpose or, etc. 
why you'll need hand pump for your lubricant task?
A hand pump can be a great way to save money if you aren't ready to use an electric pump to move your oil, so you do not need electricity whenever you go with this hand pump.
how do you choose the best quality of hand pump?
You need to consider a few things before you buy: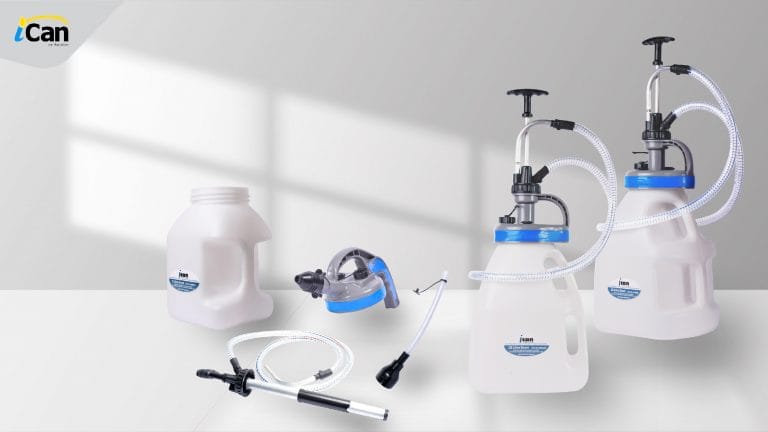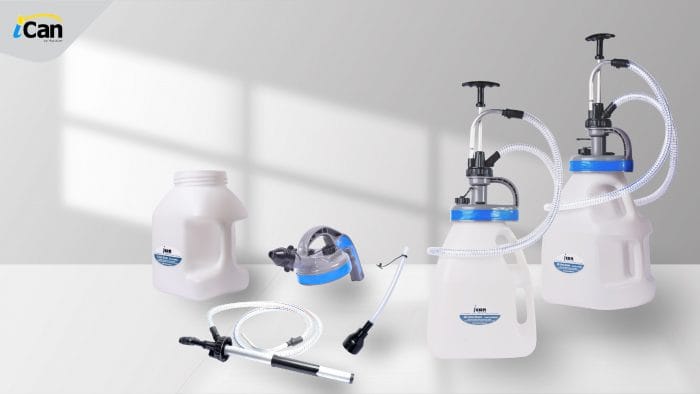 – Made of aluminium, anti-rust and leak-proof equipped with a wire ring inside
– Extension sleeve as an extension of the oil pump body
– Quality Tested, able to pass through liquids with a viscosity of 140 SAE at a temperature of 0° Celsius 
– Long pump hose and elastic for easy used to reach hard corn 
– Buy in trusted company which it could be easy to get the product with high quality
Find some high-quality hand piston pump to comply with your lubricant routine.
We also explain and show you how to use hand piston pump for your reference, as below link: https://www.youtube.com/watch?v=onlDsZ78gCA
We're here to help!
For questions about hand piston pump or any of our products, contact us or get a quote today!