Improving Employee Welfare Means Advancing Business
July 15, 2021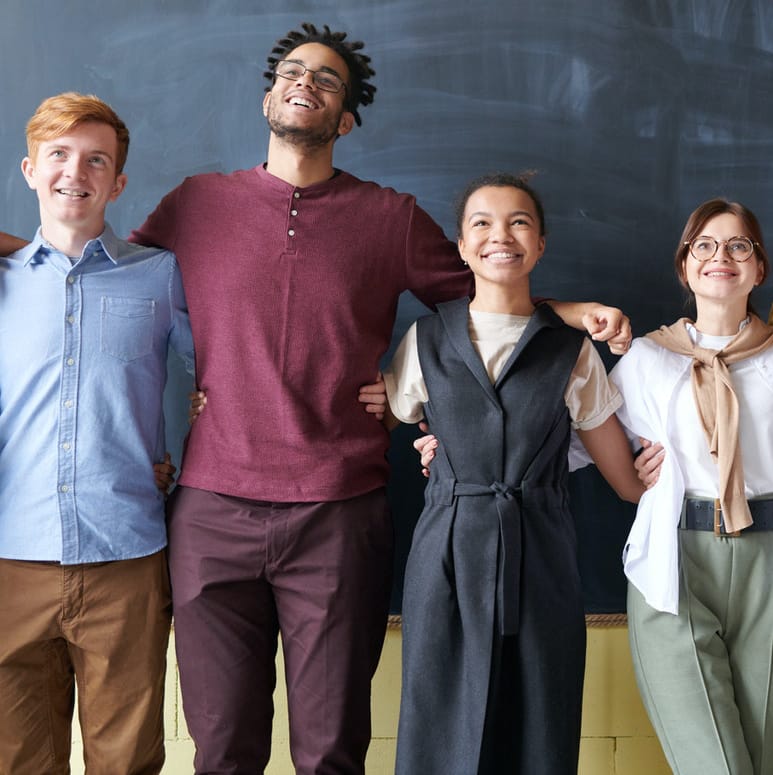 The importance of employee welfare is to keep employees from moving to other companies, increase motivation and morale, and increase employee loyalty to the company. Employees are the main capital of every company.
The welfare provided is very meaningful and beneficial to meet the physical and mental needs of employees and their families. Providing welfare will create calm, morale, dedication, discipline, and employee loyalty to the company.
Businesses that prioritize the interests of their employees have a positive impact. Let's take a look at what business owners can do to improve employee welfare.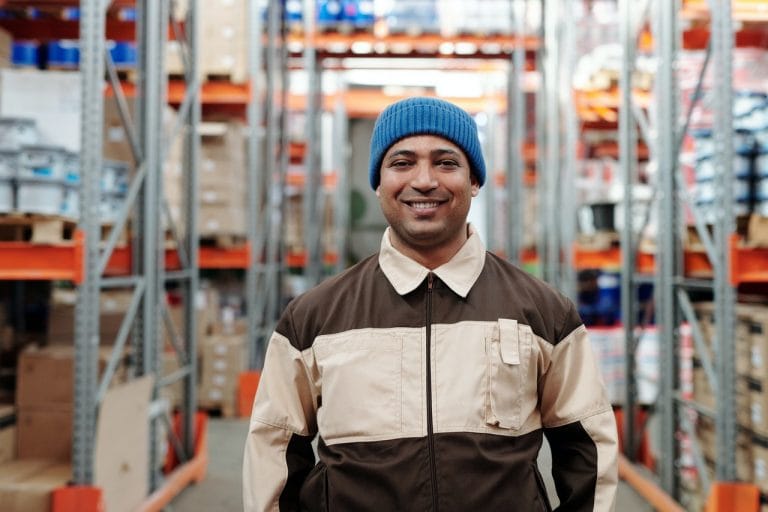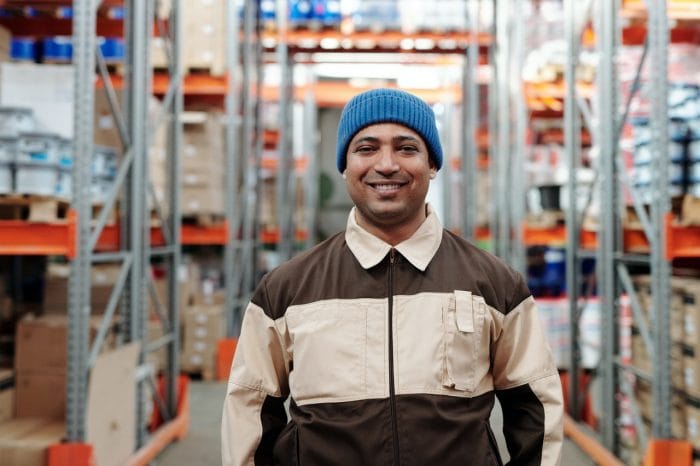 Provide a salary above average
Each business sector usually has a salary range that is used as a reference by business owners, which is quite relevant to the salary standards issued by the government. Companies that pay above-average wages like Aqualine have a reputation for both employees and consumers alike.
Consumers tend to transact with businesses that pay attention to the interests of their employees. If so, this policy will have an impact on business progress.
Maintain employee health
Providing health facilities for employees is not limited to health insurance. This policy or program is a measure to ensure productivity. If employees' health is guaranteed or every time they have health complaints can be handled properly without worrying about costs, then employees will be absent less often. The impact is of course on the progress of the business itself.
Apart from health insurance, many programs can be implemented in maintaining the health of employees. At the iCan Indonesia, employees get health insurance and sports facilities. At the beginning of the week doing group meditation and at the end of the week, employees and management do sports activities together. Sports program, in addition to being a way to maintain the body's immunity, also establishes closeness to one another.
In addition to advancing the business, because employee health and productivity are better maintained, this program can also build employee loyalty to the company. The company culture has become healthier and more humane.