Why iCan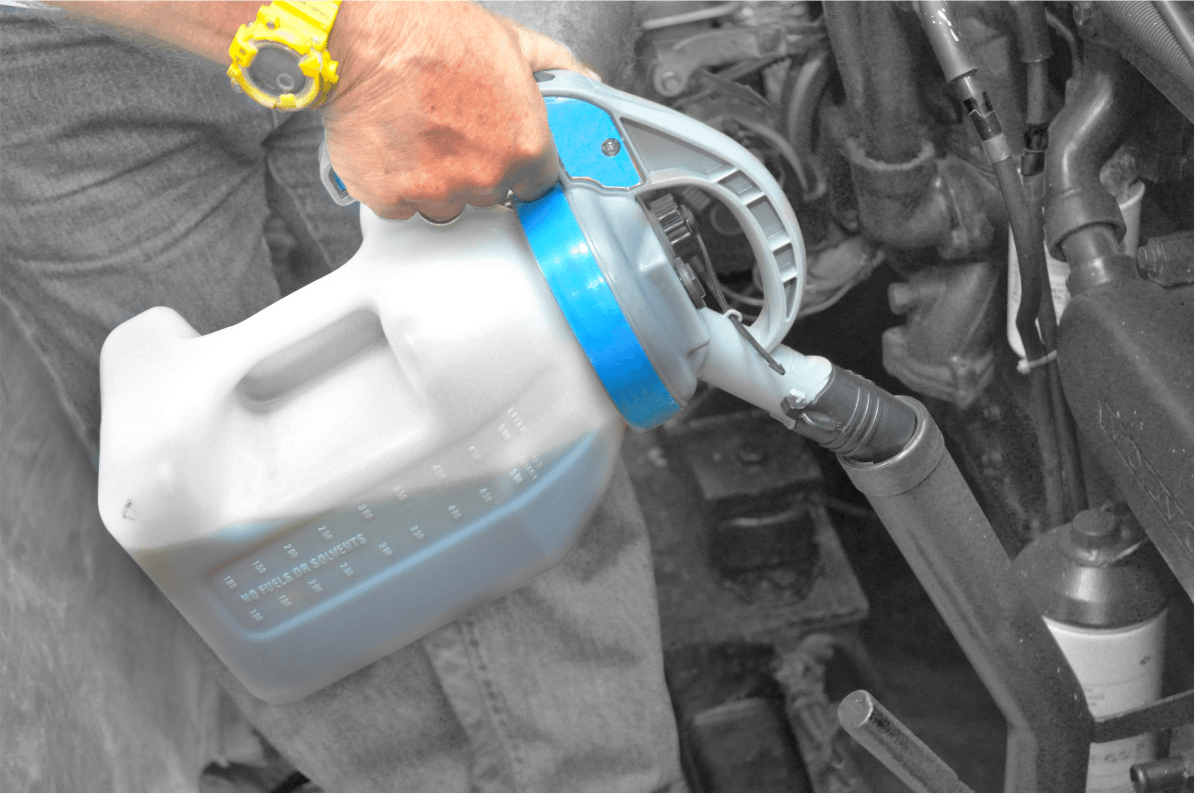 Accurately Identify Fluids
The U.S. Occupational Safety & health Administration (OSHA) is tasked with ensuring the safety and health of American workers by setting and enforcing workplace safety standards.
During 2004, hazard communication was the second most commonly cited OSHA standard. One of the main goals of OSHA's Hazardous Communication Standard is to ensure that all industrial fluids are properly identified and labeled. iCan™ is the only container system in the world that was designed with identification foremost in mind.
By utilizing innovative iTags, users have the ability to color code both iCan™ drums and lids. Choose between pre-cut, colored iTags (available in 10 different colors) that can be written on, or blank iTags
Either choice gives you the ability to clearly and accurately label the contents of your iCan™ containers.
Prevent Spills
From a safety perspective, this is the most important reason to use iCan™ products. Not only are iCan™ containers made from rugged high-density polyethylene (HDPE), but as already mentioned, they also seal completely. These two features result in an industrial strength container that is perfectly suited for keeping fluids securely contained.
So, if you are involved in promoting safety at your organization, please consider the spill prevention aspect of iCan™ products.
Carry Safety Data Sheets (MSDS's) With iCan™ Containers
Clear, adhesive-backed, zip-top iPouches stick onto iCan™ drums, and are designed to hold important documents such as Material Safety Data Sheets.
Corresponding iTags can be written or printed on, and inserted in the front of the iPouches to identify the drum's contents and notify the user that an MSDS is enclosed.
Dispense Fluids Easier, Safer and Faster
iCan™ brand containers are designed to make fluid top-offs safer, faster and easier. The iCan™ range are professional grade tools made for those who are serious about their work. Consider iCan™ if you are looking for a better way to get the job done.
Promote a Cleaner, More Organized Workplace
iCan™ products are not just ideal for keeping fluids clean, but are also perfect for maintaining a clean, well organized workplace.
Replacing rusty, open top containers with well labeled iCan™ containers will have an immediate impact on the overall look and feel of the workplace. Not only will employees appreciate a cleaner environment, but customers will as well.
Is your current workplace the kind of environment that would impress a potential customer? If the answer is "no", then consider investing in iCan™ products as a way to make your workplace cleaner, safer, and more organized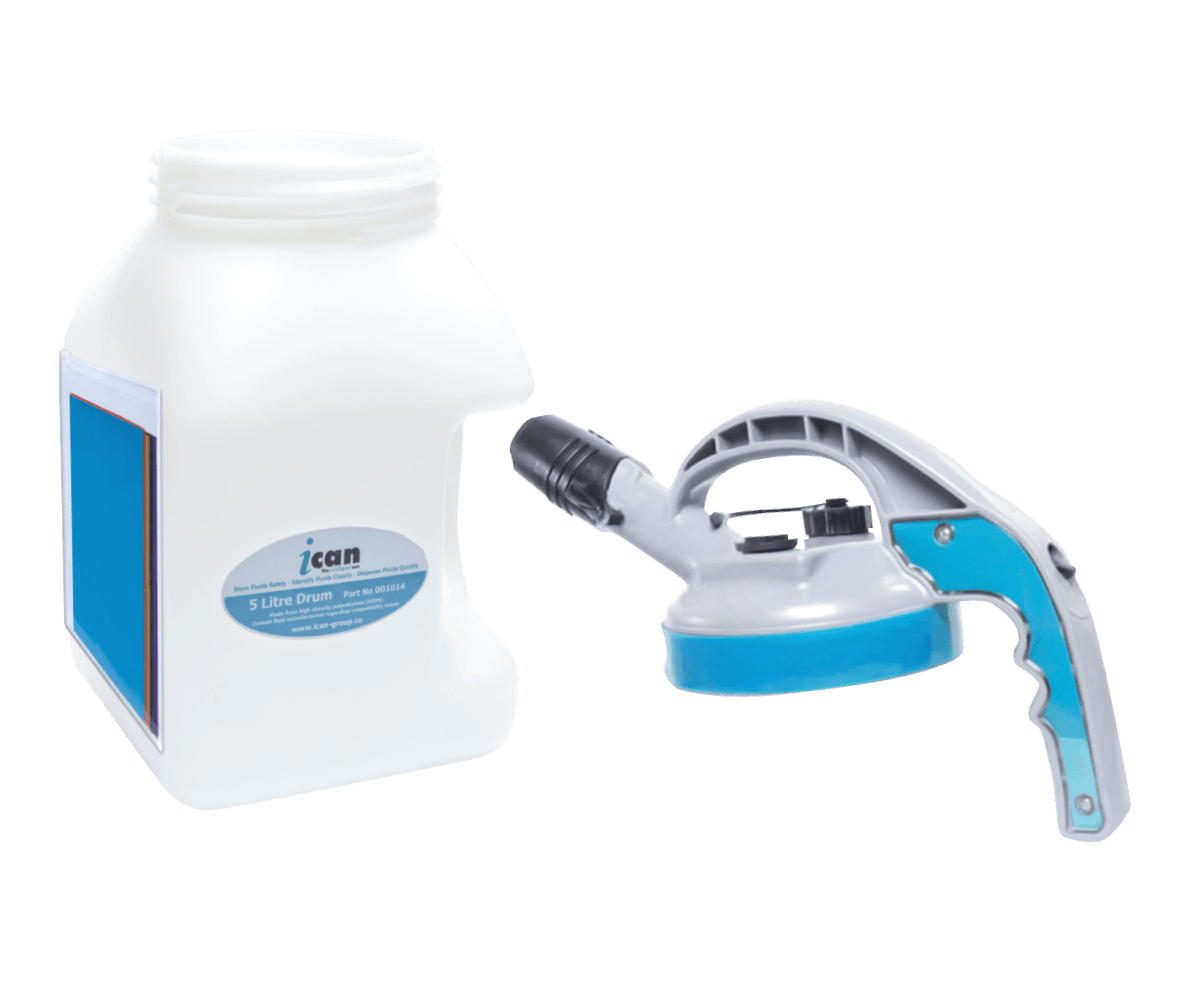 Read more on EBOOK