Meet Your Combo Grease Fitting Protection
August 6, 2021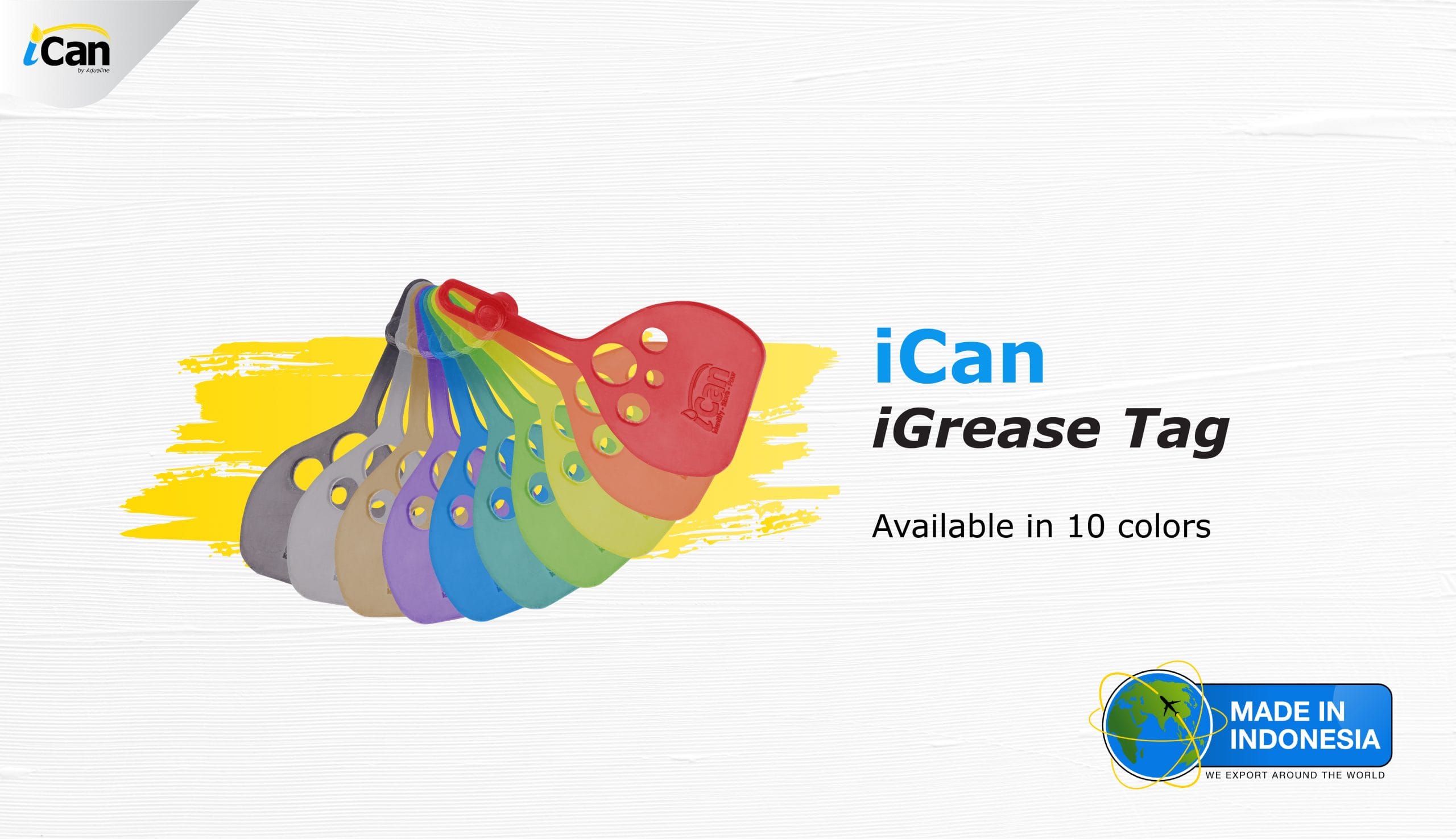 "Don't judge the book by its cover" is the perfect sentence to describe this product. Its small and elastic, but has a big role in the world of lubrication. Innovative color coding that can improve grease identification, minimizing the risk of filling the machine with the wrong grease and causing contamination.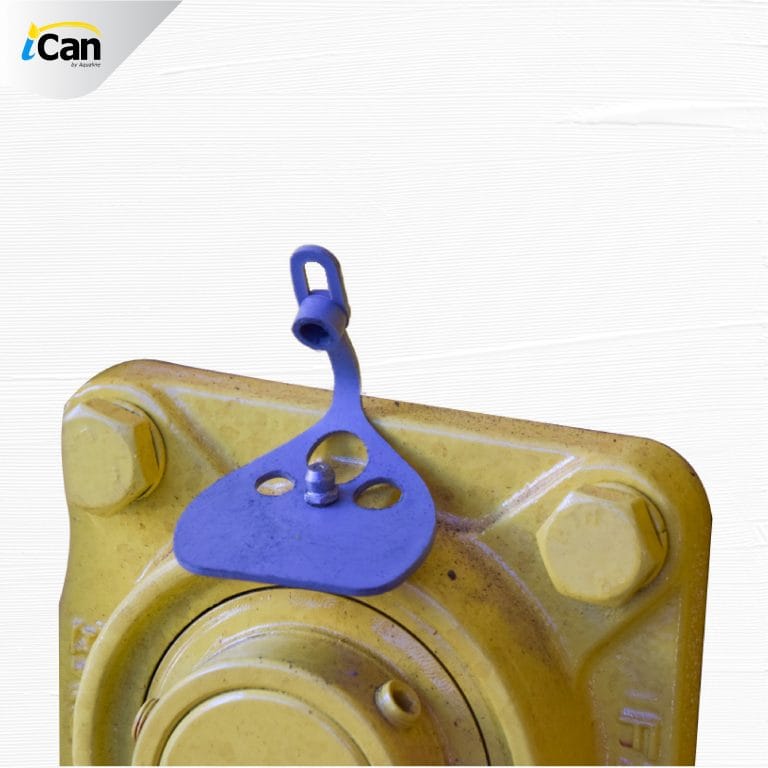 iCan iGrease Tag solves protect lubrication equipment from external contamination and identifies it properly at the same time. ⁠ Grease fitting cap protects grease nipple from dust.
In order to prevent wrong grease filling, pairing the grease gun with the iCan iBand grease is also make easier to identify which Grease Gun should be used.
iCan Grease Tag available in 10 colors, red, orange, yellow, green, light green, blue, purple, brown, gray and black.
iCan Group world-class product manufactured in Indonesia, Exported to The World!
Contact us at sales.aqualine.co to purchase this product.
iCan Container , Faster-Safer-Easier.