Accurately Identify Fluids
June 21, 2018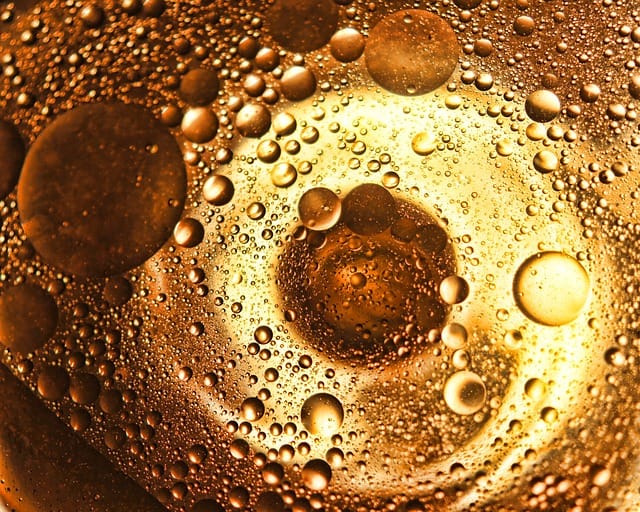 The U.S. Occupational Safety & health Administration (OSHA) is tasked with ensuring the safety and health of American workers by setting and enforcing workplace safety standards.
During 2004, hazard communication was the second most commonly cited OSHA standard. One of the main goals of OSHA's Hazardous Communication Standard is to ensure that all industrial fluids are properly identified and labeled. iCan™ is the only container system in the world that was designed with identification foremost in mind.
By utilizing innovative iTags, users have the ability to color code both iCan™ drums and lids. Choose between pre-cut, colored iTags (available in 10 different colors) that can be written on, or blank iTags
Either choice gives you the ability to clearly and accurately label the contents of your iCan™ containers.