Why is Engine Lubrication so important?
November 11, 2021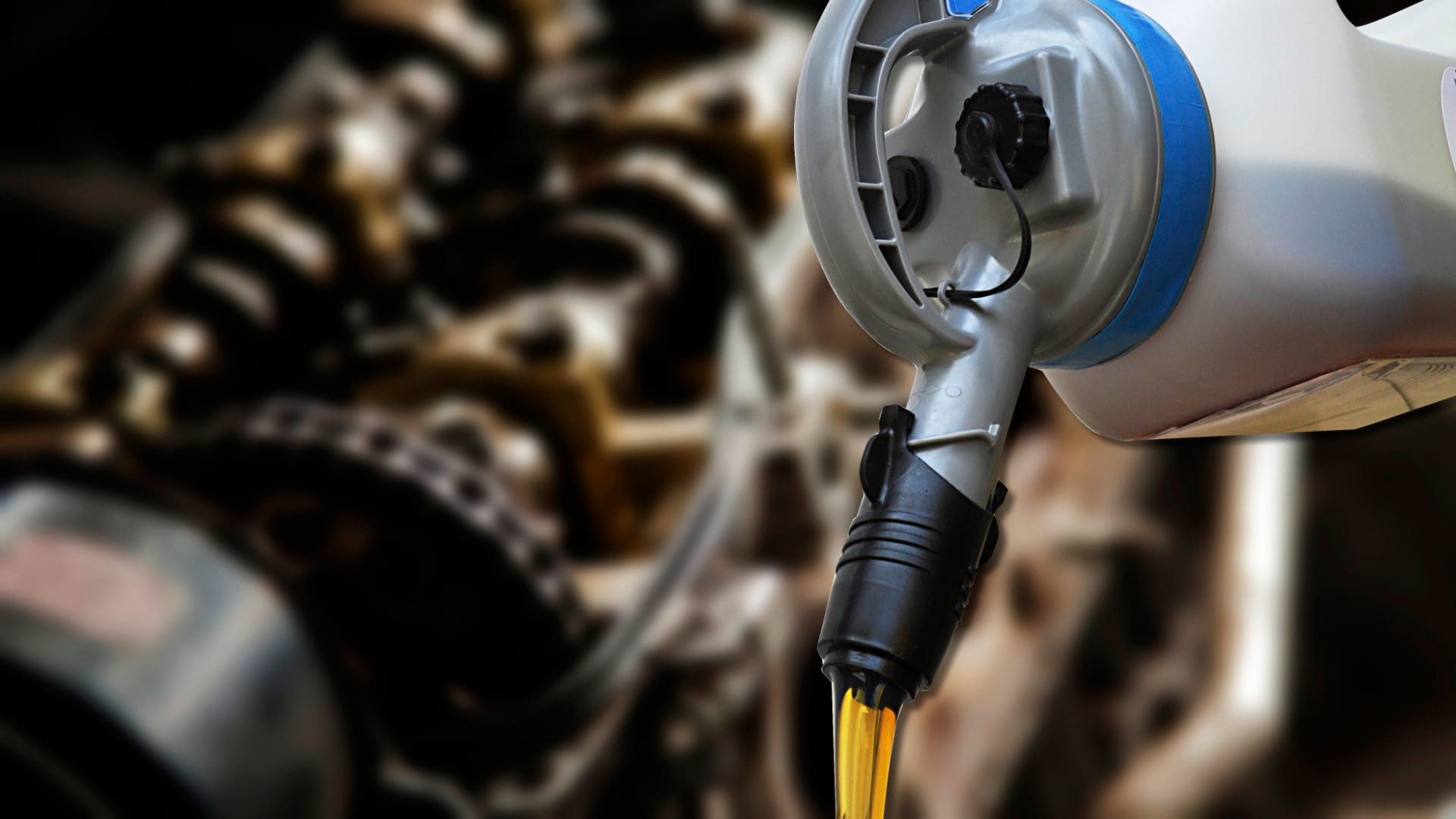 One of the most important uses of lubricants is that used in internal combustion engines. Utilization of the lubrication system on the machine is very important and affects the operational activities of the machine. The function of the lubrication system is to lubricate, cool, and clean so that moving engine components continue to function according to their respective duties. Machine maintenance with good lubrication can minimize expenses.
The life of the machine is determined by the activity of using the machine and its maintenance. The more often the machine is used, the more often the maintenance and lubrication of the machine is required. Especially in the industrial sector.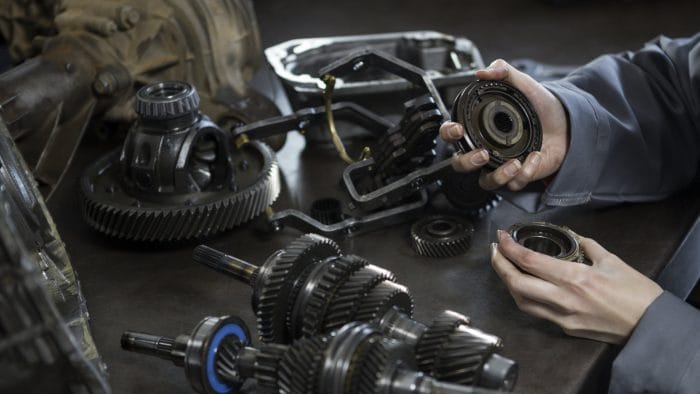 The movement of the engine is so fast, if not lubricated properly will make parts wear out quickly. A poor engine lubrication system can cause a decrease in engine performance and cannot work optimally. Will affect the machine and the production process. Avoid using dirty lubricants. This causes wear twice as fast. Avoid lubrication at the wrong time. This can reduce the risk of engine damage and the results can be realized well.
To avoid things that will hinder production and cause losses, we can minimize this so that it doesn't happen by paying attention to timely machine maintenance and the use of proper lubrication.