Trusted Distributors And Proud Customers Of iCan
December 21, 2021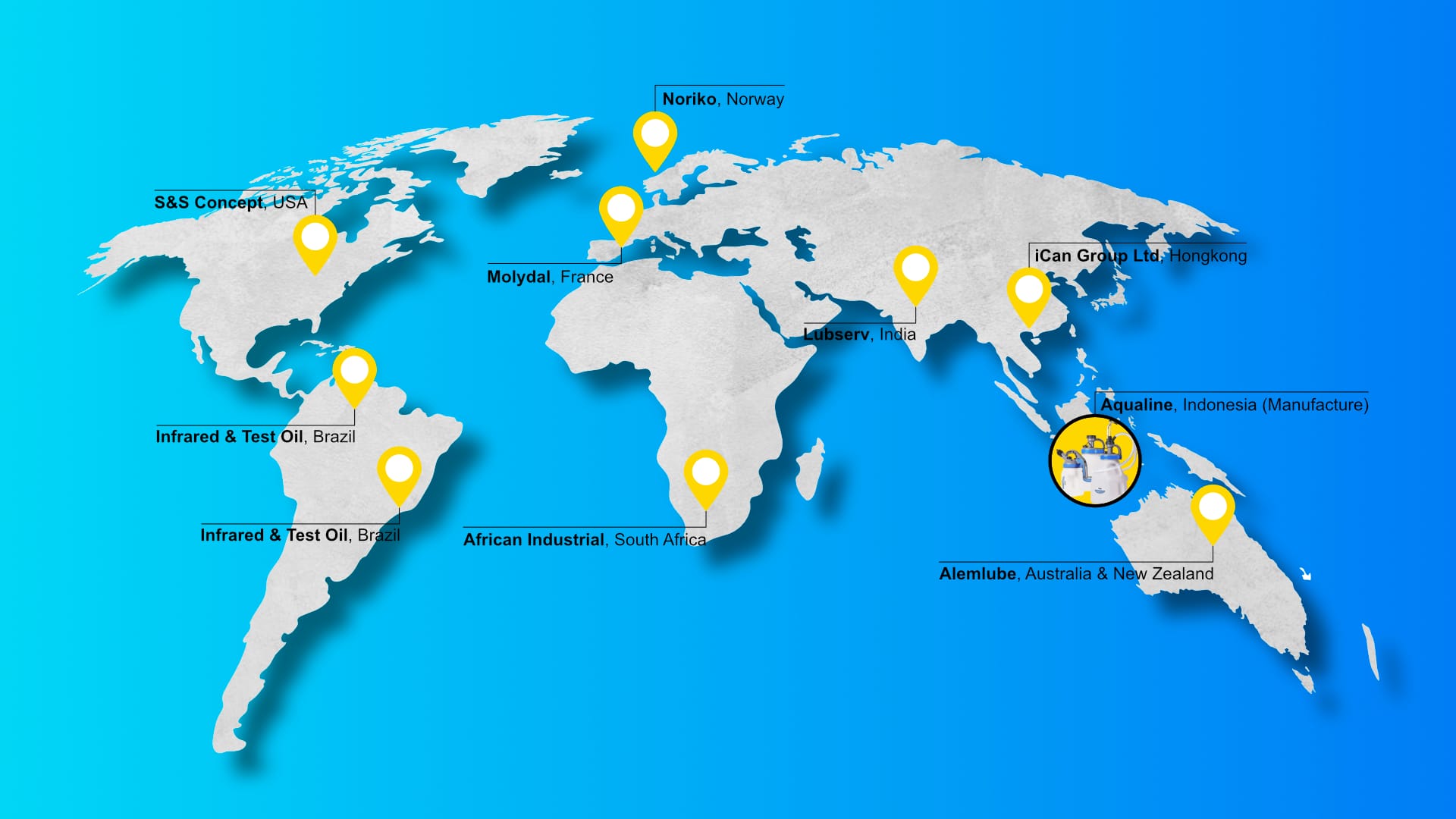 Since 2011, iCan–Intelligent Can Fluid Transfer System has been manufactured in Indonesia and sold to many countries in the world. We strive to keep updating and improving regularly to see recent developments and additions to the product line.
For international customers, we are attends in various countries, and for our customers in Indonesia can purchase the items from PT. PMA Aqualine (iCan Indonesia) which is in Bali-Indonesia. Our other distribution centers are in:
• Australia
• New Zealand
• Oman
• Norway
• South Africa
• USA
• Indonesia
• France
• India
• Brazil
Our distribution centers in every country are ready to serve you with the best Fluid Transfer System products whenever and wherever you need. We are committed to consistently provide convenience for all of our customers.
All iCan Fluid Transfer System products are designed to Carry Safety Data Sheets (MSDS's) With iCan™ Containers, Dispensing Fluids Easier, Safer and Faster, and Promote a Cleaner and Organized Workplace.
We have integrated business solutions to help optimize your business operations. For further information on how to become a business partner, or purchase products, please contact sales@ican-group.co
Join us now and become our precious customers and business partners!