The Reasons Why Study Industrial Engineering Are More Interested
August 4, 2022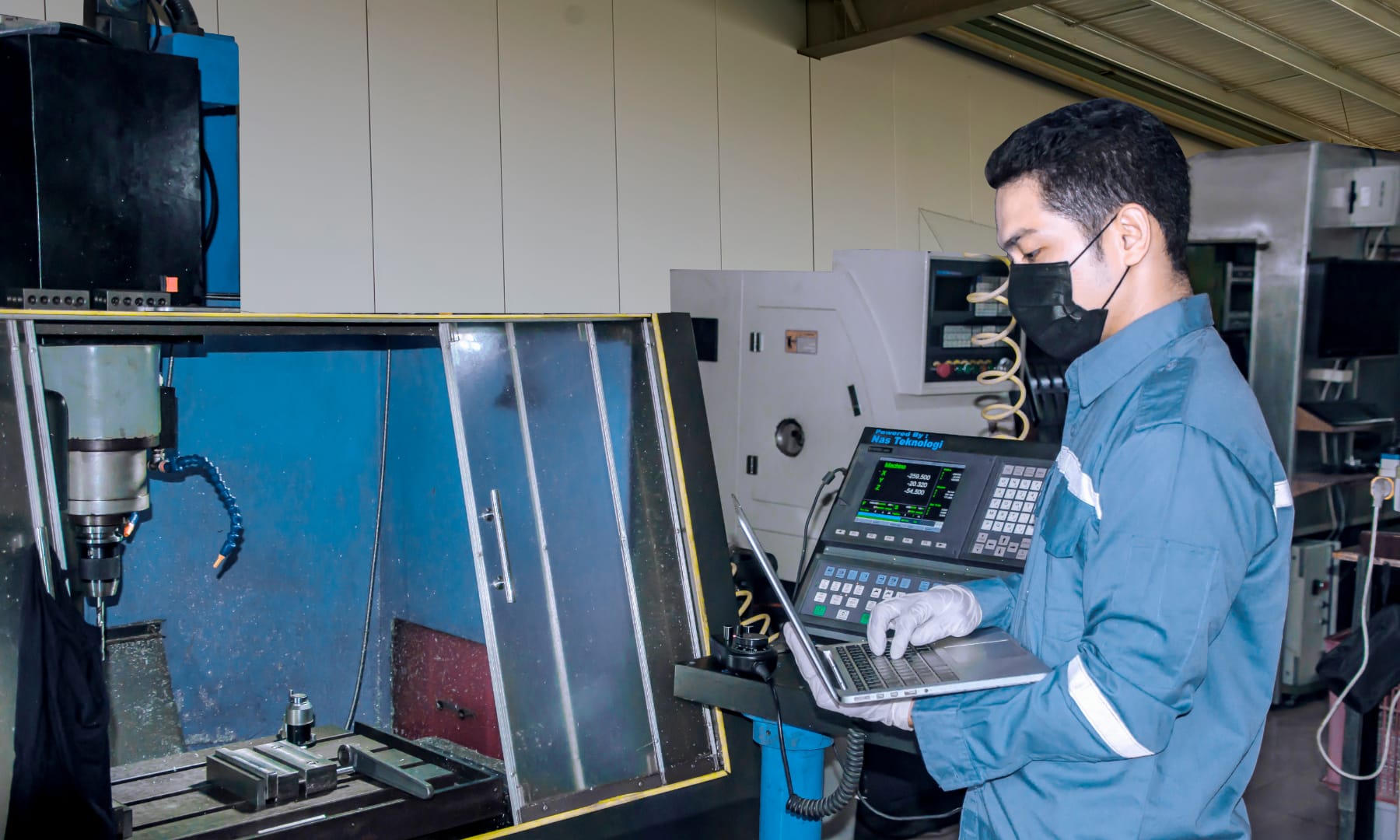 The Reasons Why Study Industrial Engineering Are More Interested
– Variety of industries to work in
When you study industrial engineering, you will be exposed to a variety of industries that you can work in. This is one of the great things about the field of industrial engineering, as it provides many opportunities for those who are looking for a challenging and rewarding career. There are many industries that use industrial engineering principles. These industries include manufacturing, healthcare, logistics, and more.
– Help others
For industrial engineers, helping others can take many forms. It can be as simple as advising or help to those who are looking to improve their own operations. It can also involve more direct involvement, such as working on projects that aim to improve the efficiency of an entire industry. No matter how it is done, helping others is a key part of what industrial engineers do.
– Good salary
Industrial Engineering is a field that is in high demand because of the good salary that is offered. Many engineers choose this field because it is a stable career that offers a high salary.
As an industrial engineer, you will have plenty of job security. Your skills will be in high demand by companies across a wide range of industries. You will find work in manufacturing, healthcare, transportation, and many other sectors. As an industrial engineer, you will improve efficiency and productivity in a variety of settings.
You will use your knowledge of science, mathematics, and engineering to find solutions to problems. Your work will make a difference in the lives of people and the success of businesses. Industrial engineering is a stable and growing field. There will always be a need for qualified industrial engineers. If you are looking for a challenging and rewarding career, industrial engineering is a brilliant choice.