The Benefits of iCan Fluid Transfer System Products
June 23, 2021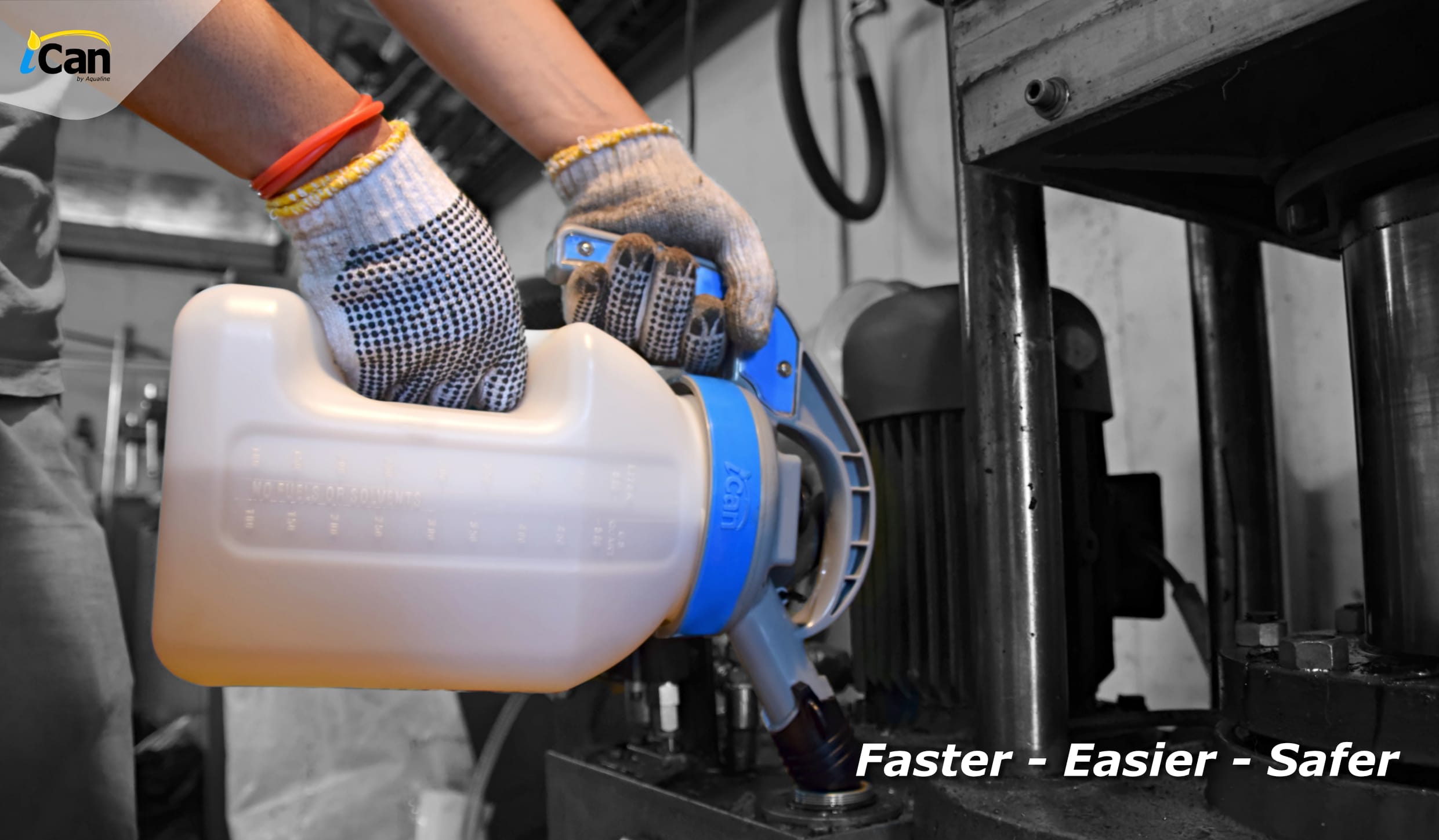 iCan fluid transfer system can eliminate common lubricant transfer and storage problems, is easy to use, saves money, a reliable world-class product. 
iCan products have the benefit that more valuable than other similar products: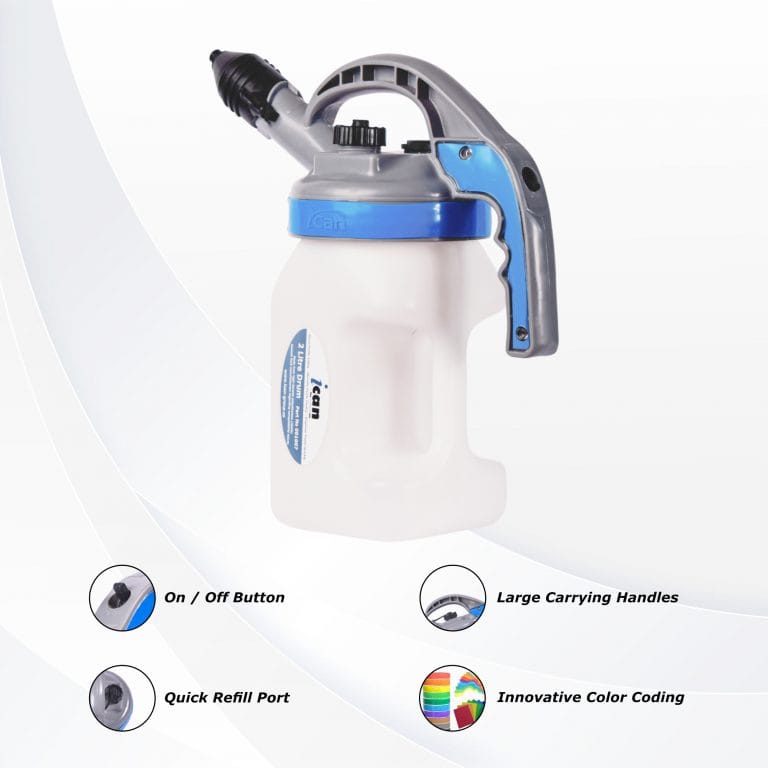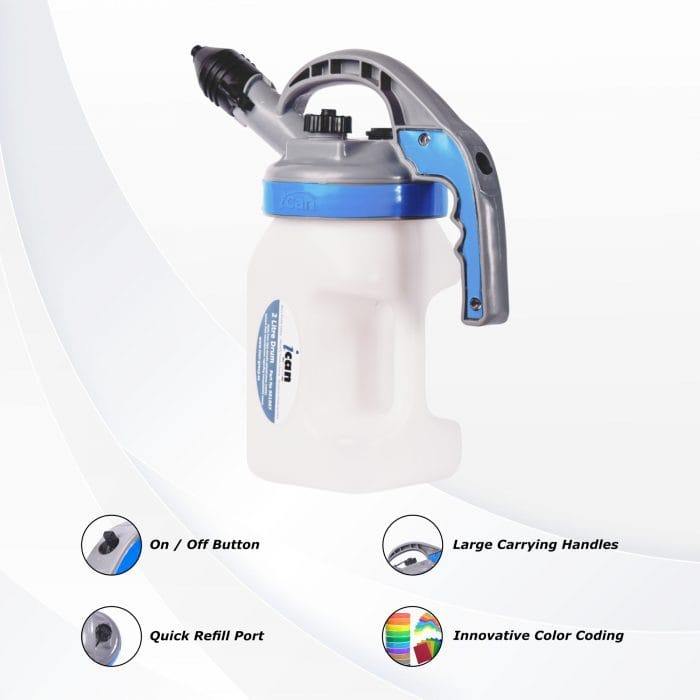 On/Off Button for easier to pour the liquid when you want. 
Large Carrying Handles for a safe and easy way to carry iCan Containers
Quick Refill Port 25mm Wide opening with cap allows containers to be refilled without removing the entire lid. 
The liquid that is removed will remain clean and free of dirt.
Innovative Color Coding and labeling systems improve fluid identification and minimize the risk of topping off equipment with the wrong fluid.
iCan products are not just ideal for keeping fluids clean, saving costly lubricants from contamination but are also perfect for maintaining a clean, well-organized workplace. Replacing rusty, open-top containers with labeled iCan containers will have an immediate impact on the overall look and feel of the workplace.
Employees will appreciate a cleaner environment, and customers will as well. If a dirty workplace is caused by lubricant spills, the answer is to need iCan product. 
iCan products to make your workplace cleaner, safer, and more organised. Manufactured in Indonesia – Exported to the world since 2016.