Safety way to transfer your lubricant oil
January 28, 2022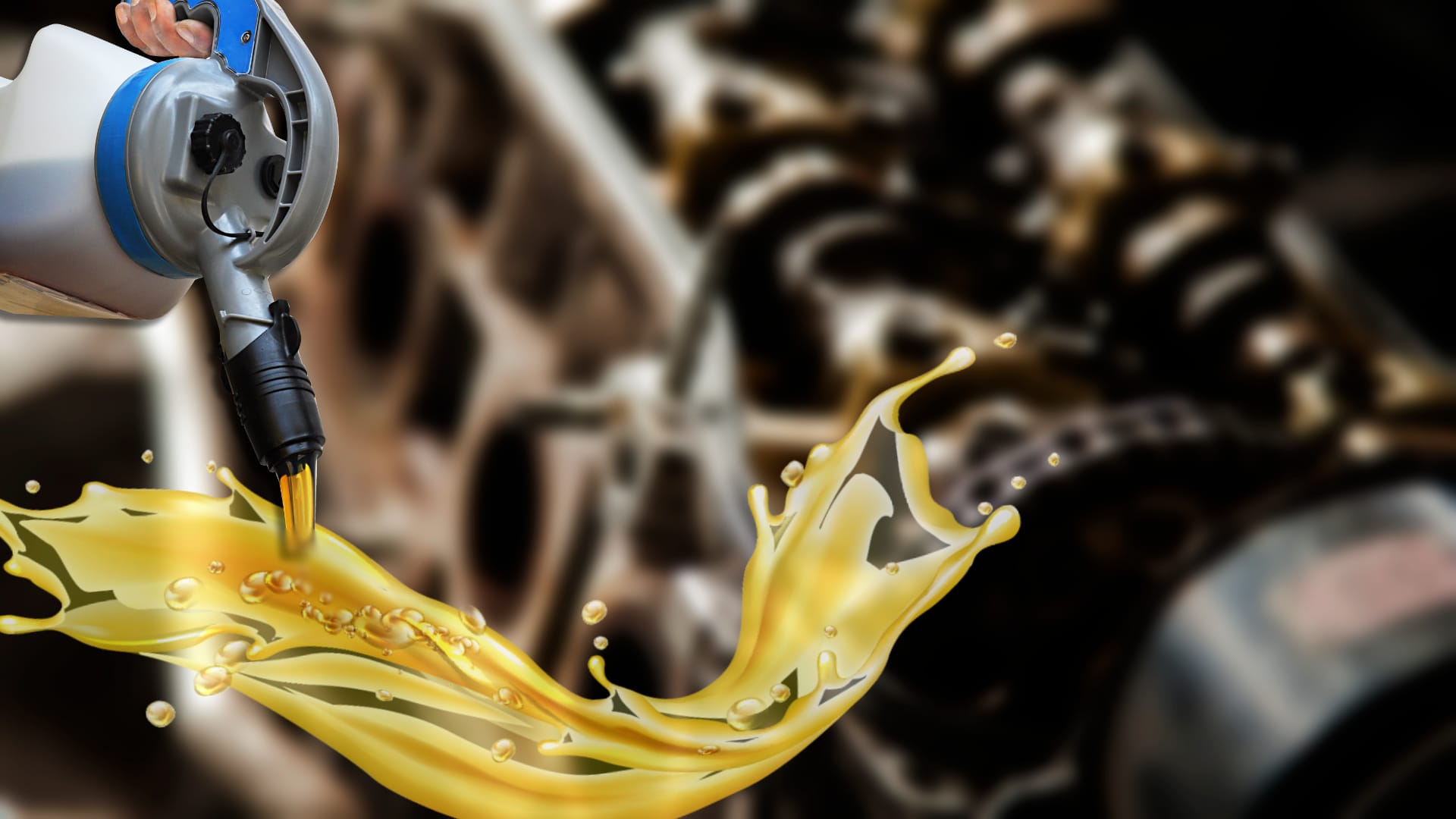 In this modern era, it is time for us to priority safety first at work. Included the process of added lubricant oil to the engine. People in the past still use plastic funnel that less practical and less safety, so here the innovation with use modern oil transfer system. iCan Container with Pour Lid is the modern oil transfer system. The iCan Container used as oil storage and the Pour Lid used as a modern funnel to pouring lubricant or oil into the engine. The benefits of iCan Container and Pour Lid are: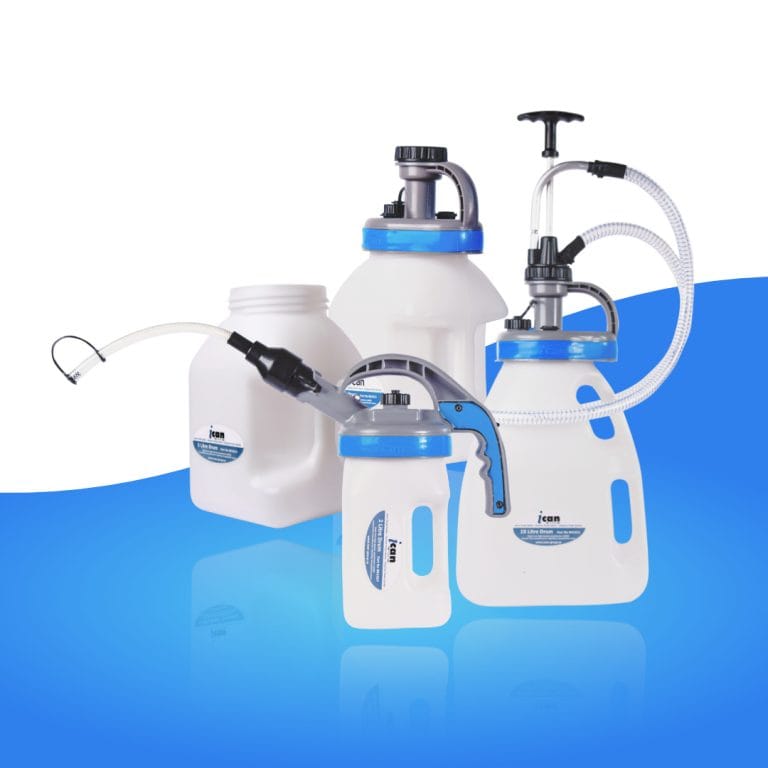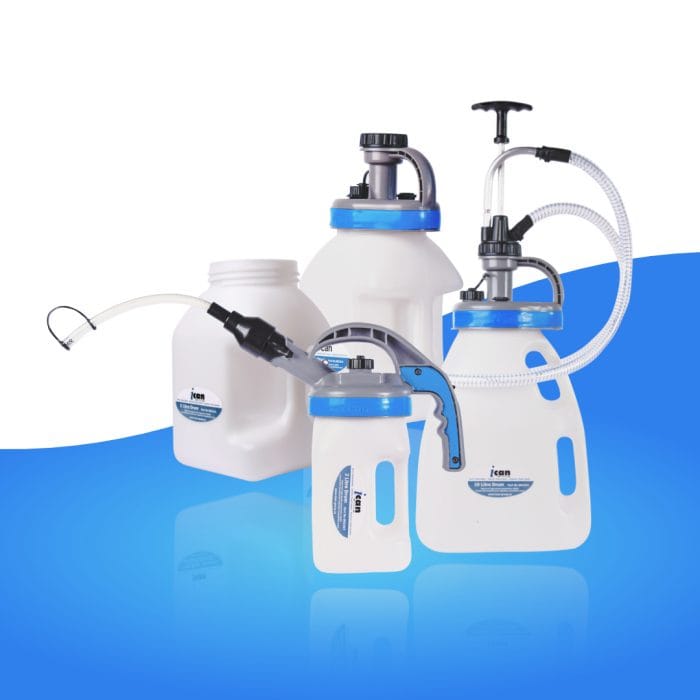 1. Square Shaped Container, fit neatly on shelves, also increased stability and stacking
2. Large Carrying Handle, Safe and easy way to carry iCan™ Containers
3. Made from HDPE high impact plastic with UV stabilizers and Anti Static to ensure long life. Proven in HARSH Australian Mining Condition.
4. On / Off Button for the Pour Lid to reduce operator fatigue and potential RSI accidents.
5. Large Carrying Handles to safe and easy way to carry iCan™ Containers
6. Quick Refill Port
7. Innovative Color Coding, labeling systems improves fluid identification and minimize the risk of topping off equipment with the wrong fluid, and starting cross-contaminant