Safety Tips In Industrial Areas
June 3, 2022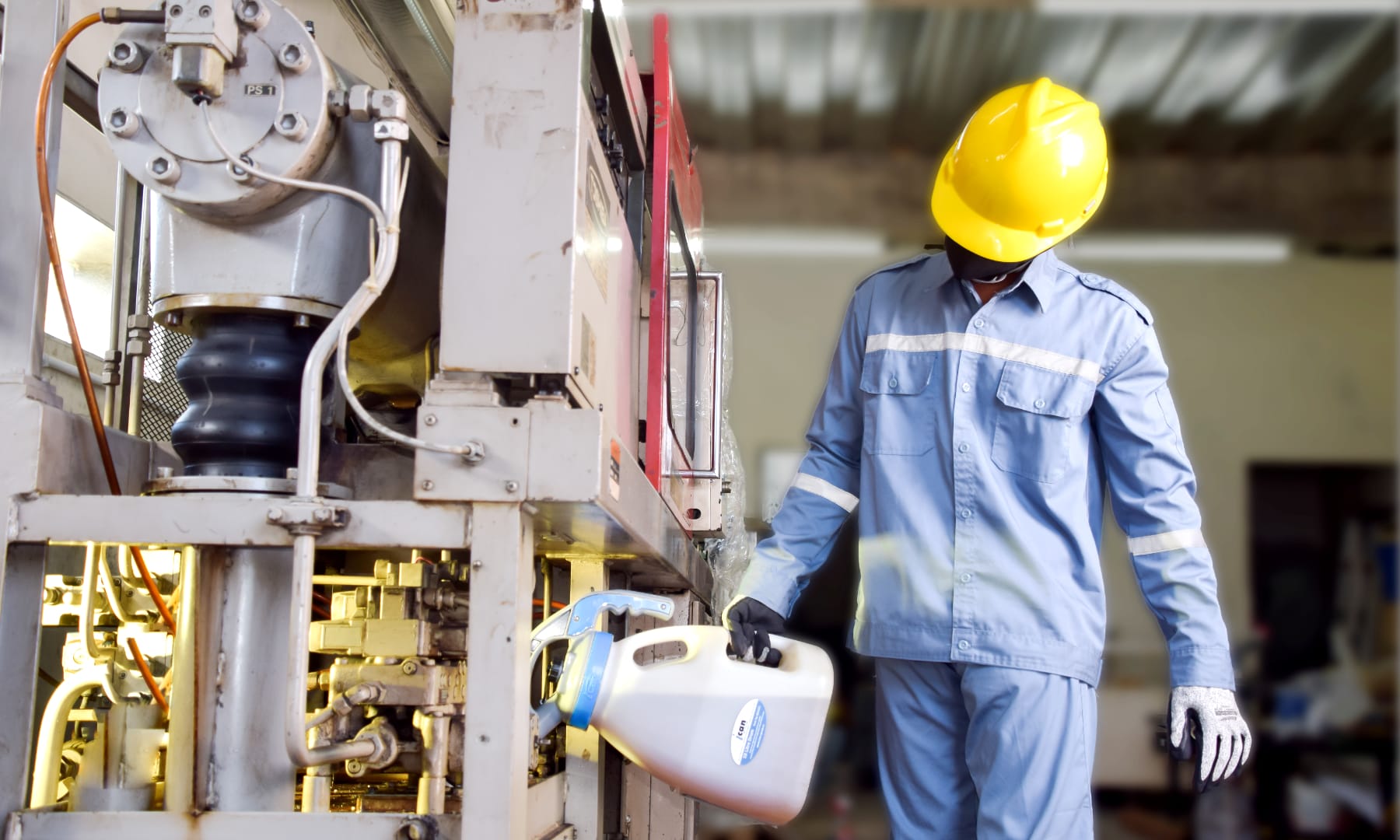 In the industrial area, work accidents can occur. Not only from employee negligence in operating the machine but also from unfavorable natural conditions. Therefore, Occupational Health and Safety (OHS), is a mandatory thing that must be prioritized to prevent work accidents that can endanger employees and residents around the work location.
1). Always wear safety equipment. There is a lot of safety equipment for industrial workers. Don't underestimate the use of security tools, such as helmets, safety glasses, and gloves.
2). Take Professional training. All team members must attend professional safety training so that when an unwanted accident occurs, their fellow team members can help. Safety training can be as first aid, simulations of an earthquake and fire.
3). Provide work safety procedures. Occupational safety must be clearly documented. Explain the various incidents that may occur, what needs to be done and who to contact. You can also provide directions to the exit point of the room or the assembly point in the event of a disaster. Safety procedures must be clearly displayed and easily accessible by all team members.
4). Follow the latest safety standards. Ensure that all safety equipment is serviced regularly and meets the latest safety standards.
5). Tidy up industrial tools after use. Make sure all flammable industrial tools such as oil or chemical liquids are not scattered and stored neatly so as not to cause work accidents.
Use our iCan container products to store industrial oil and other chemical liquids made of HDPE plastic and specially designed for the industrial area. There is color tagging to distinguish the categories of container contents.