Popular Food Grade Plastic
December 27, 2021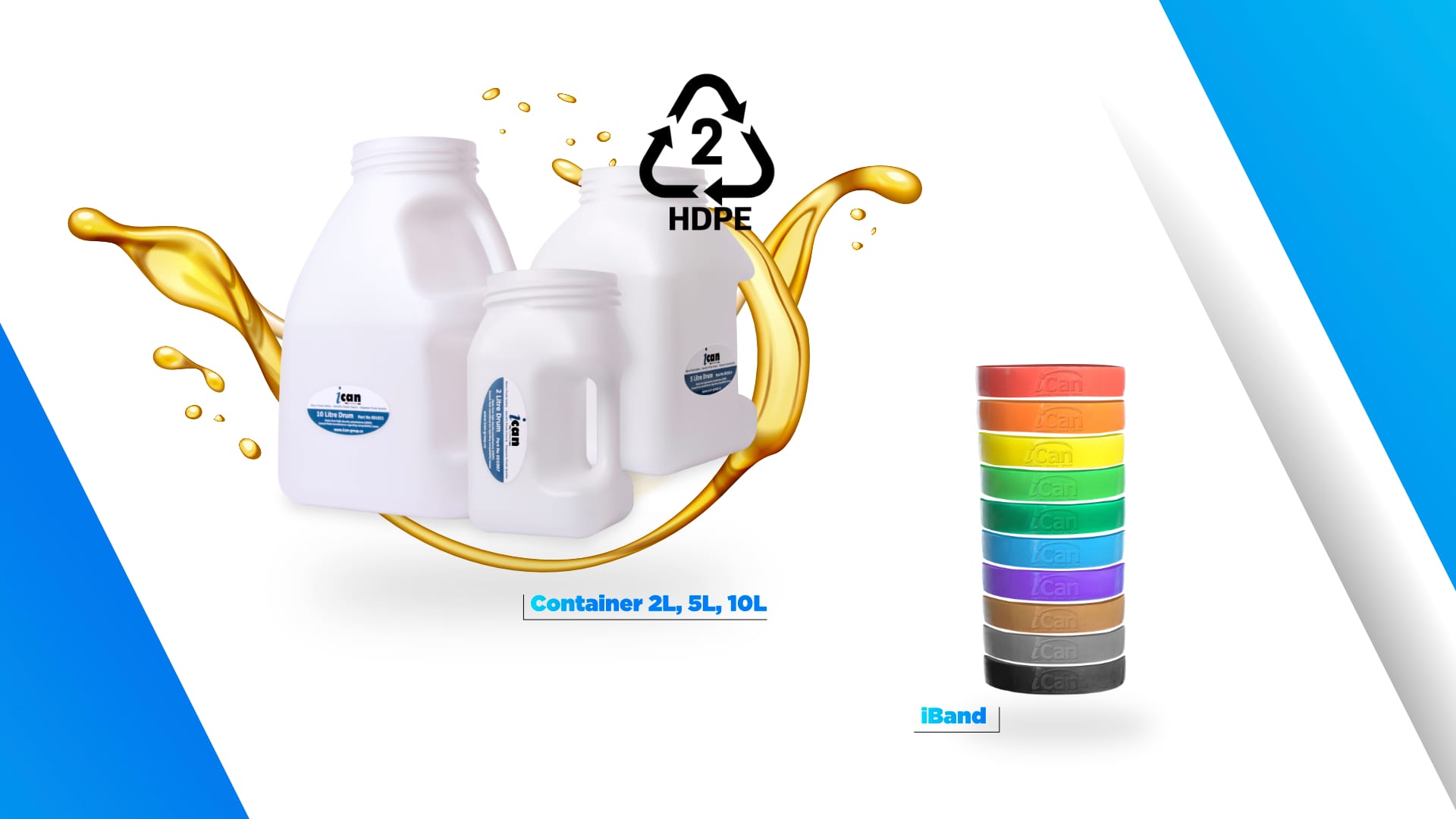 What is food grade plastic?
Food Grade plastic is a type of plastic that is safe to use for storing food and beverages. It is important to pay attention to the type of plastic used as security so that no harmful substances enter food, beverages, lubricating oil, water, liquid solutions, and others. Human awareness of the importance of health is a trigger for an increase in the plastic quality used.
The type of plastic that is food grade, must have gone through many stages of strict standardization, until finally it is feasible and safe to use. Actually, the term food grade itself is certainly not foreign to many people. We will discuss more deeply about the Food Grade plastic that is popular in their class, so that it can be additional information for all of us.
1. HDPE (code 2)
Types of plastic High density polyethylene (HDPE) is a type of plastic that is light and very strong. That's what makes the plastic ideal for product packaging. Such as various forms of plastic jerry cans, jerry cans of enormous size, jerry cans of oil (lubricant), jerry cans jeeps and others. This type of plastic is also impact resistant and not easily damaged, durable to use in extreme weather, because it is impermeable to water, does not rust, does not corrode, is resistant to biological growth which can eventually break or destroy other materials.
HDPE is a type of plastic that can be recycled. It is more cost effective to manufacture new products from recycled HDPE than to produce new plastics. This type of HDPE plastic can be reprocessed into other products such as trash cans, ropes, pipes, toys and others. This type of plastic will not lose its shape or structure if exposed to high temperatures or sunlight for a long time. This plastic's resistance to heat reaches up to 120 degrees Celsius in a short time.
2. LDPE (code 4)
This type of plastic has the characteristics of being flexible, thin, clear and light so that it can be easily shaped into several materials. Resistant to moisture, impact resistance, chemical resistance, that's why LDPE is included in the ranks of food grade plastic materials. High temperature resistance between -40C to 90C. Save money, because it can be recycled. LDPE is very attractive as a plastic manufacturing material for customers in various sectors.
HDPE and LDPE plastic types are the plastic raw materials that we used to produce quality products, namely iCan – Oil transfer container. Product iCan – Oil transfer container is a product that is safe to use, durable, food grade, and can be recycled.
– Container Oil made from HDPE plastic, available in 2 liters, 5 liters and 10 liters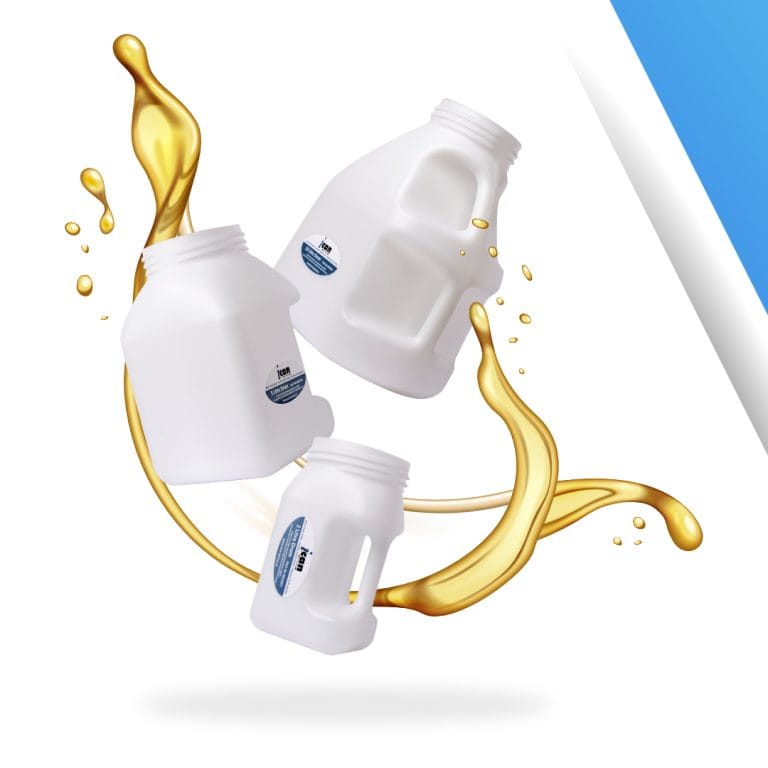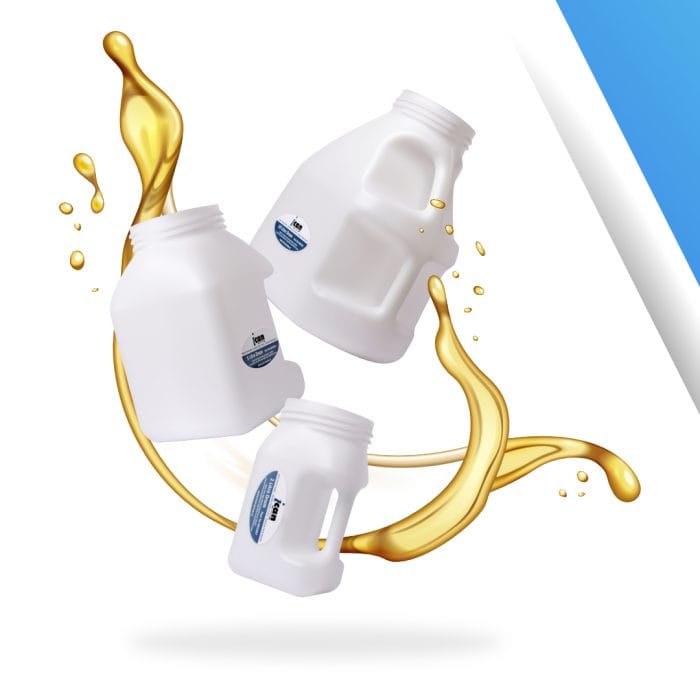 – Accessories Container Oil made from LDPE plastic, namely iBand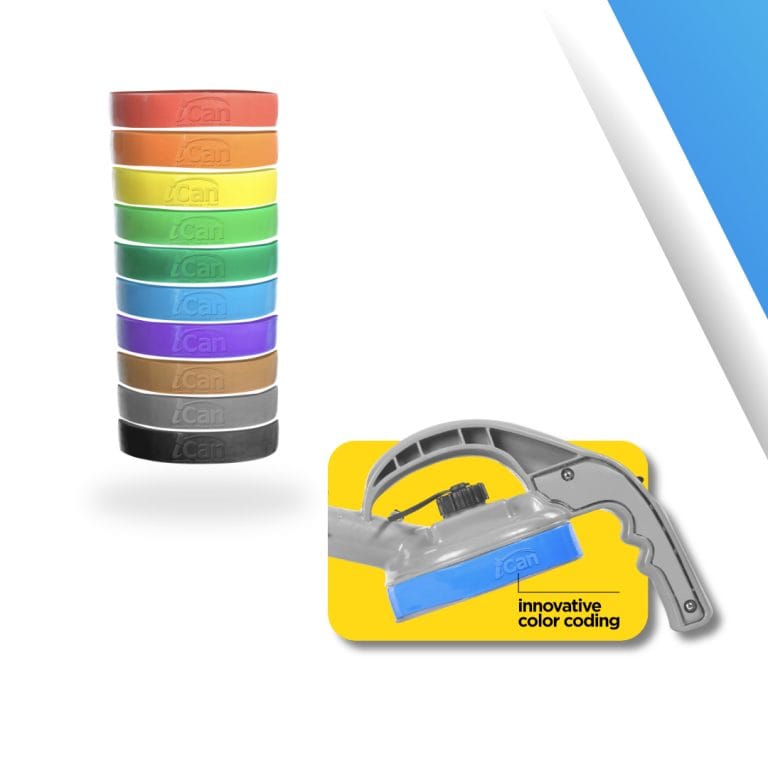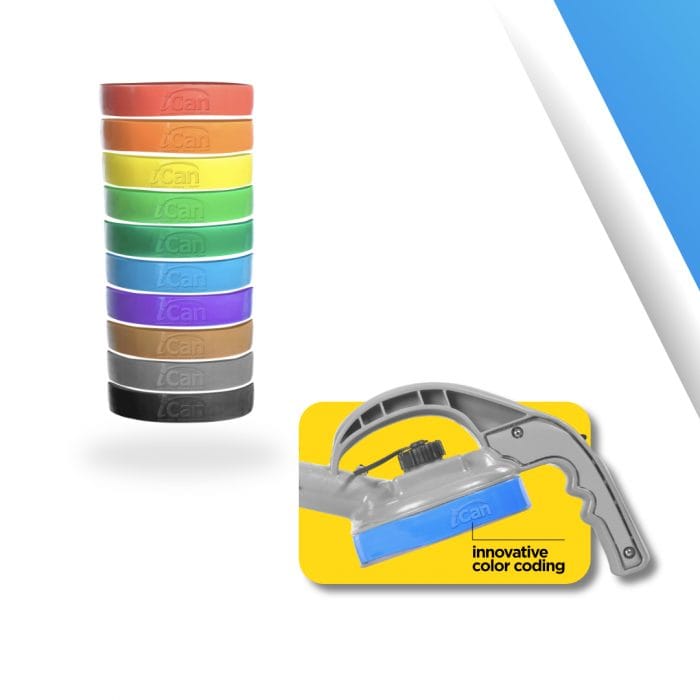 Learn more about Plastic iCan Fluid Transfer System & Accessories at www.ican-group.co