New Australian and New Zealand distributor
May 5, 2018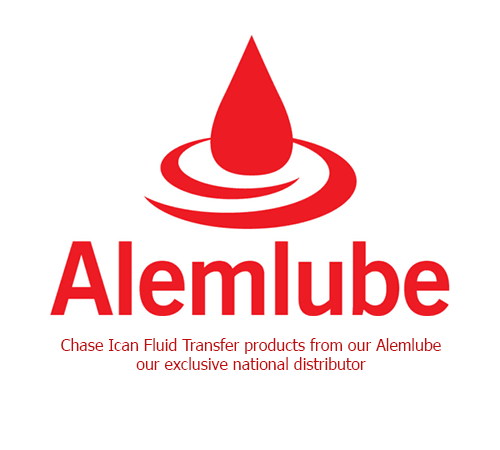 The directors of iCan Group Ltd proudly announce the appointment of Alemlube Pty Ltd (Alemlube) as the exclusive distributors for Australia and New Zealand for the iCan Fluid Transfer System and Fast Funnel product range effective immediately.
Alemlube is a well established market leader in the lubrication products industry in Australia and New Zealand.
"Having 7 branches across Australia and New Zealand, partnering with Alemlube to distribute iCan and Fast Funnel will provide an increased level of service and product delivery for our existing customer base and develop new business opportunities in the region.
A large majority of our existing customer base have trading accounts with Alemlube, making the continuity of supply of iCan and Fast Funnel product seamless and uninterrupted", says Angus Neilson (Director).
For orders of iCan and Fast Funnel please send your orders to the following contacts:-
For additional information, contact:
Russell Neilson                                              Mark Williamson
iCan Group Ltd                                              Alemlube Pty Ltd
russell@ican-group.co                                 markw@alemlube.com.au