iCan Group appoints Brazil
October 29, 2021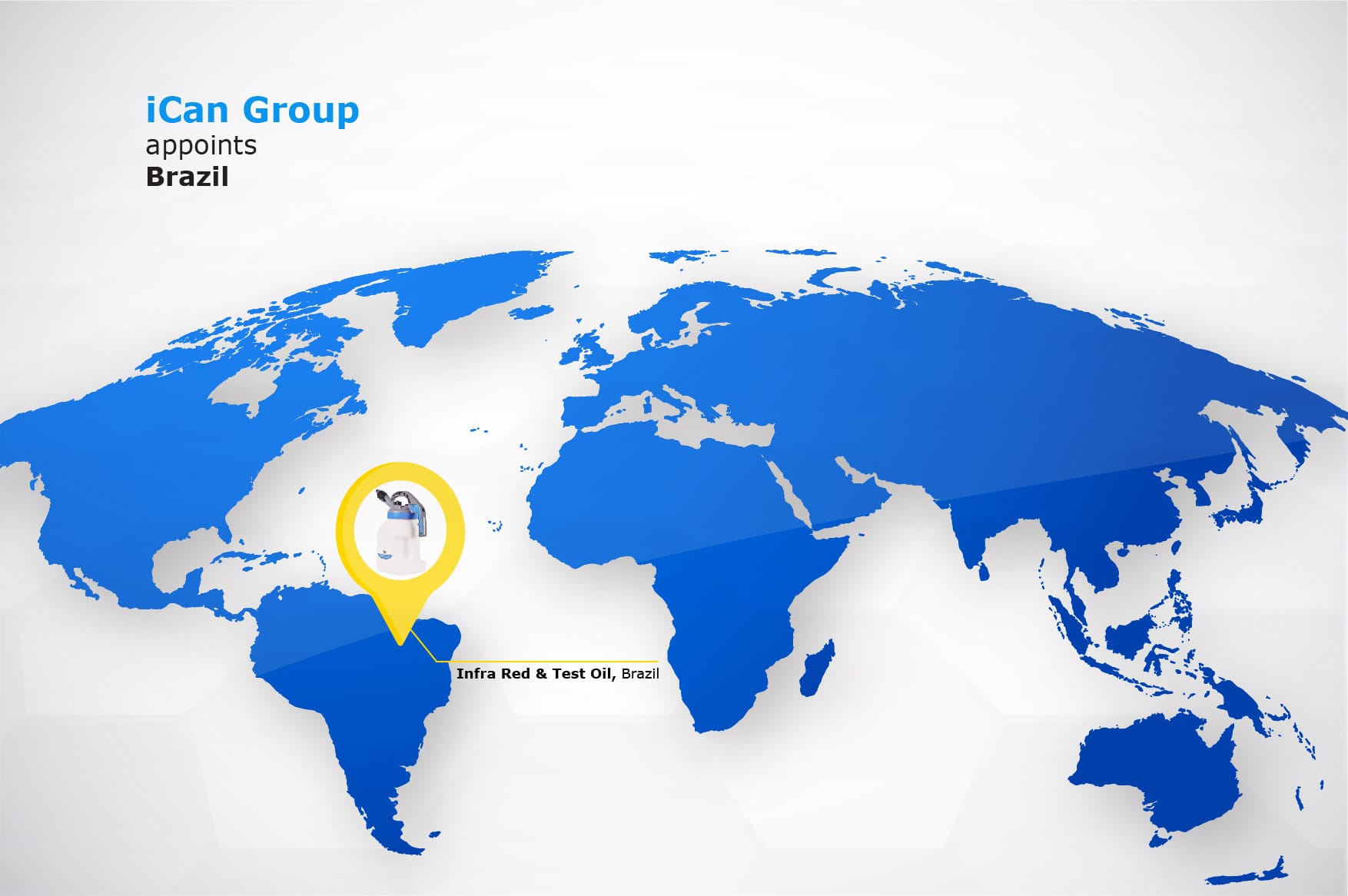 2021 has been a challenging year for the world and each of us has been affected in many and challenging ways.
However, we proudly announce that our distribution network continues to grow (slowly) with the recent appointment with new distributor in Brasil to the team.
InfraLUB part of Infrared Group is specialised in lubrication and filtration products and accessories.
Infrared Group is the market leader for Industrial Condition Monitoring , Lubrication and Inspection Products and Services in Brazil.
For any inquiry in Brazil territory please send to the following contacts:
INFRARED SERVICE TECNOLOGIA EM MANUTENCAO PREDITIVA LTDA
RUA IPIRANGA 657 MAIRIPORÃ SP BRAZIL ZIP 07600-262
P: + 55 11 4419 3192
E: : jaques.valle@infraredmanutencao.com.br
W: www.infraredmanutencao.com.br