Exploring Distribution Opportunities of the iCan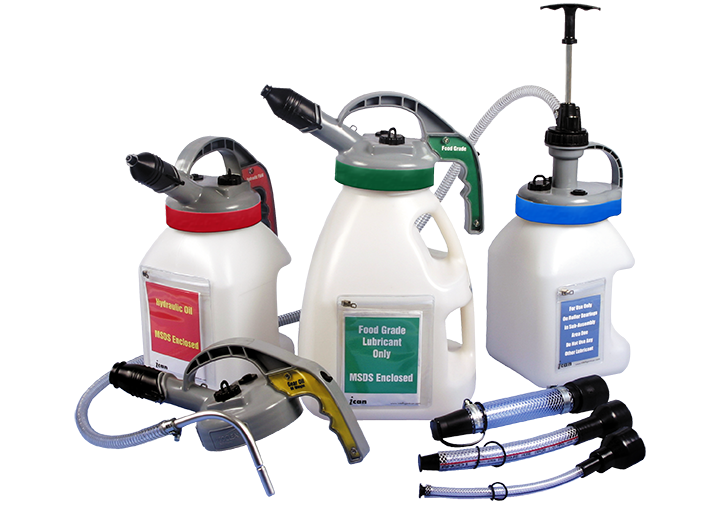 We are "iCan Group Ltd" – The manufacturer of iCan (The Intelligent Can), an Innovator with years experience with the iCan range of products and other Sealed & Reusable Lubricant Fluid Transfer containers.
Many companies offer tools and equipments of fluids & lubricants handling.
We believe your company has a very good potential to share our services to your customers to :
Store Fluids SAFETY, Identify Fluids CLEARLY, and Dispense Fluids QUICKLY
In this respect that we would like to extend our interest in forming a partnership with your company to be one of distributor for iCan product. Our services can well compliment for your product and service in further promotion and better market penetration in fluid transfer containers and also improve total customer satisfaction for their increase in productivity.
Feel free to contact us at 
info@ican-group.co
 if you are interested in becoming an iCan distributor.