5 Easy steps to keeping your heavy equipment always in Top Condition
November 4, 2021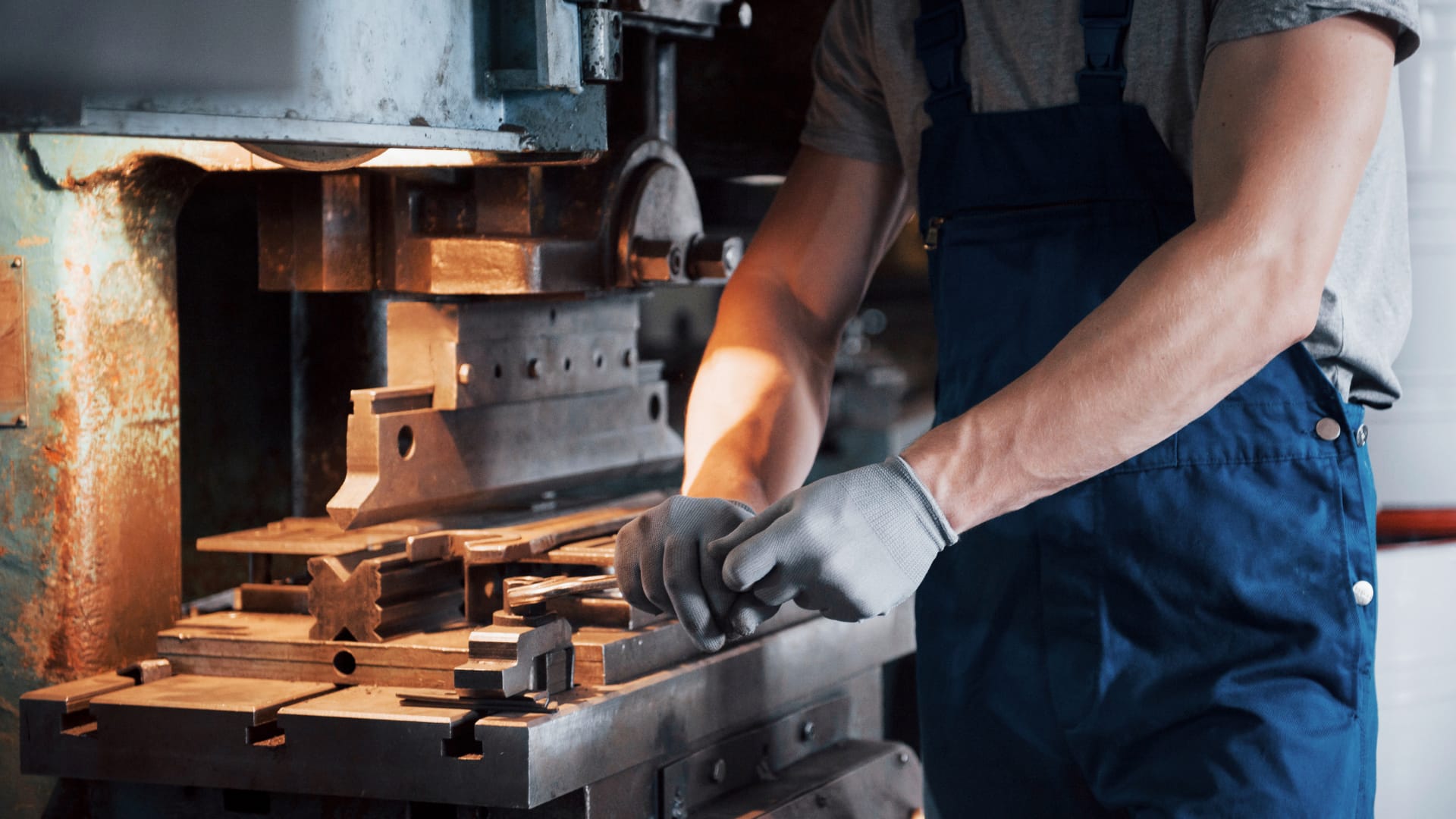 Heavy equipment is an investment that involves a great value to the construction, mining or agriculture industries. It is necessary for routine maintenance of our heavy equipment to ensure optimal performance, and perhaps this is the best way to avoid unplanned downtime.
Here are some steps to maintain your heavy equipment easily :
1. Regular maintenance
Use the basic maintenance practices from equipment manufacturer to start your schedule regular maintenance to avoid downtime machine.
2. Check lubricants
Always check your lubricant level frequently and use the right amount of lubricant. And keep follow lubricant recommend by the manufacturer. Ensure regular lubricant replacements.
3. Make documentation of services and repairs
Always make documentation of simple record about your service and repair activity so it will help you identify and monitor your heavy equipment services needs.
4. Create checklists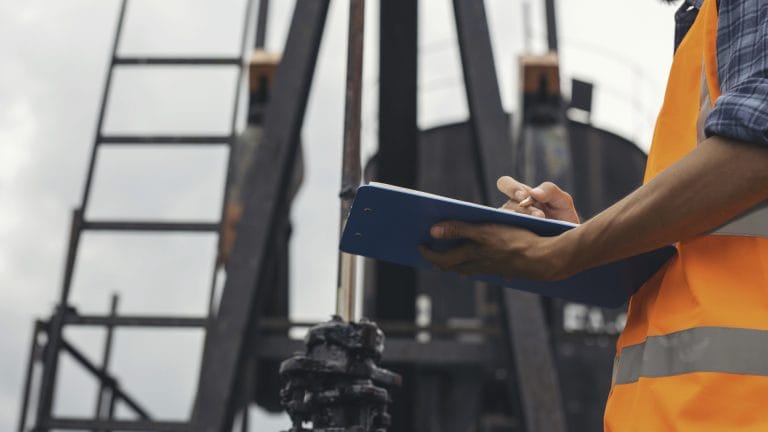 Provide a checklist for the engineer whenever do the inspection or maintenance. By create checklist, it will avoid missing anything during services or repairs.
5. Train your employees
Make sure all your employees know properly how to use your machines. When your employees trained, they can ensure the machines are safe to use.
You can implement above tips to increase your heavy equipment longevity and see the results.